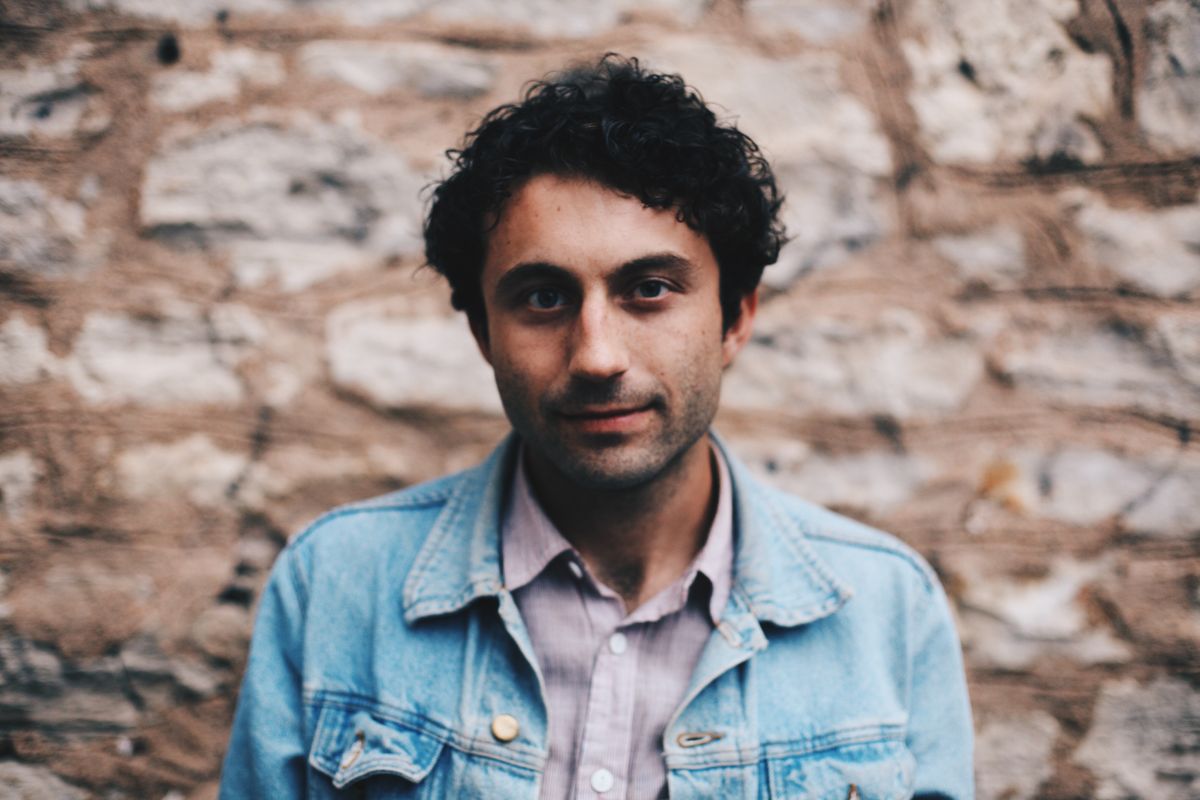 Hailing from the desert of Far West Texas, singer-songwriter Hogan Sullivan has pioneered his own unique brand of progressive country known as "Texastentialism." At one-time a DJ on Terlingua's now defunct KYOT radio station, Sullivan draws from myriad influences to craft a rich romanctic sound as varied as the Trans-Pecos region and combines it with a lyrical wit that is often acerbic but humourous.
His backing band—the West Texas Teardrops—has featured members of Israel Nash, Leopold and His Fiction, Croy & the Boys and Megafauna, and continues to be a revolving door of the city's finest musicians. The various changing configurations of drums, bass, guitar, fiddle, and keyboard, make certain that each new show is something special.
His first album, a nine song collection entitled TEXASTENTIALISM, was done with Fort Worth producer Brady Mosher for release late spring 2019. DFW Musicians Josh Rodgers, Aden Bubeck, Kevin Bailey, also contributed to the release.